團體活動
4/5 (星期二) 晚上八時至九時半 ZOOM
由傳道員组主辦的「生活信仰分享聚會」zoom聚會。承接上星期分享了天主教與中國的傳統儒家思想的異同,我們會進而探討天主教的信仰有與其他的各大宗教又有何差異。早在梵二大公會議就已經提出本地化及鼓勵各宗教互相交流合作,彼此共融,在各社會领域共同推動世界和諧。主題:「宗教交談」。我們會先在家觀看一「愛常傳」系列的短片「宗教交談」。該短片透過訪問周景勳神父,解釋各大宗教及信仰有何異同,及現今各教會提倡的「宗教交談」的目的及進展。之後我們再在聚會時分享討論。該短片及聚會詳情會在各位報名後發給各參加者。參加方法及報名請聯络Joseph 0403589375
----- + -----
Sunday School Classes are held every Sunday at 9:25am-9:55am via Zoom. Children from Preschool to Year 5 are welcomed.We also provide Sacramental program for children to prepare their Sacrament of Baptism, First Reconciliation, First Holy Communion and Confirmation.If you are interested to join us please contact Catherine Chan at This email address is being protected from spambots. You need JavaScript enabled to view it. or 0408 889 898.
兒童主日學每星期日以Zoom 形式授課,早上9:25-9:55。歡迎學前班至五年級的小朋友參加。請有興趣的家長聯絡Catherine Chan 電郵 This email address is being protected from spambots. You need JavaScript enabled to view it. or 電話0408 889 898。另外,如有意查詢小朋友領受聖事(聖洗/告解/聖體/堅振)的詳情,請聯絡我們。
----- + -----
New Youth Alpha will start Jan/Feb 2021. We welcome high school youth to join this new group. Alpha is a series of interactive sessions that explores the meaning of life and answers some of the most common questions that youth have about the Christian faith. The Alpha Youth Film Series is specifically created for 13-18-year-old and is designed to engage young people in conversations about faith, life and God. It is a powerful evangelisation tool.
Please fill in the expression of interest form: https://bit.ly/2RlfGz5
新的青年啟發課程(Alpha) 將在2021初開始, 歡迎大家邀請教內或教外的中學生參加. 一起探討信仰. 請email: This email address is being protected from spambots. You need JavaScript enabled to view it.
----- + -----
悉尼總主教區 -「讓更多人成為門徒」
Catholic Archdiocese of Sydney - "Go Make Disciples"
----- + -----
彌撒時間:
主日彌撒 (星期日)
早上十時 亞洲中心 (英/粵) 彌撒登記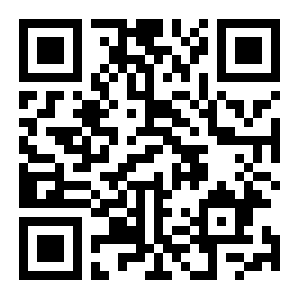 早上十一時 聖伯多祿朱廉堂 (粵語) 彌撒登記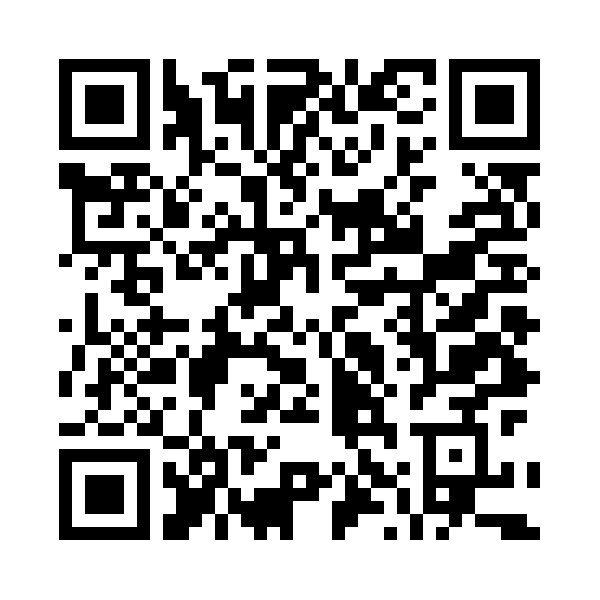 早上十一時半 St. Dominic's Church, Flemington (國語)
主日提前彌撒 (星期六)
下午六時 亞洲中心 (國語) 在場登記
Sunday Mass
10:00am Asiana Centre (Bilingual) Mass Registration
11:00am St. Peter Julian Church, Sydney (Cantonese) Mass Registration
11:30am St. Dominic's Church, Flemington (Mandarin)
Sunday Vigil Mass
Saturday 6pm Asiana Centre (Mandarin) On-site Registration
----- + -----
你有臉書戶口嗎?天主教華人牧靈團體臉書群組再次啟動,歡迎各位加入成為會員。會員可以透過這群組知道團體的活動和訊息、閲讀信仰分享和與其他教友連結和互動。群組也是一個很好的分享平台,大家可以透過群組上載信仰資訊(經審核),與其他教友分享!不好遲疑,今天就去臉書搜尋CCPC 群組https://www.facebook.com/groups/309539298626/查詢,可以聯絡 (02) 8005 1398 or This email address is being protected from spambots. You need JavaScript enabled to view it..
Do you have a Facebook account? Chinese Catholic Pastoral Community (CCPC) has re-launched CCPC Facebook community group. Group members will have access to community news, faith sharing article and connecting to different members. You can also post faith-related article to the group upon approval. Here is the group link: https://www.facebook.com/groups/309539298626/Please join us. Any questions, please contact (02) 8005 1398 or This email address is being protected from spambots. You need JavaScript enabled to view it.
----- + -----